You've been saving for your retirement for decades and that's great! But when you do retire, will you know how to make your savings last for your entire retirement?
Here are four income hurdles you may encounter and ideas to get past them.
Funding your retirement "paycheck"
Hurdle #2
Making your money last
The number of Americans living into their 90s and beyond has tripled since 1980.3 People are living longer and you may need your retirement savings to last 30 years or more. An annuity that provides lifetime income may play an integral role in your income strategy. Talk with your financial professional for details.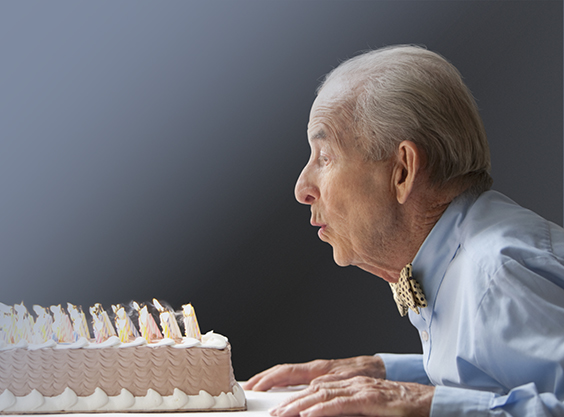 Hurdle #3
Having enough for the basics
The total cost of two $10 meals served three times a day for 20 years is $438,000. Obviously, you'll need a steady source of income for your retirement basics. Think about what your future retirement expenses may be. And ask your financial professional if you need an extra source of dependable income.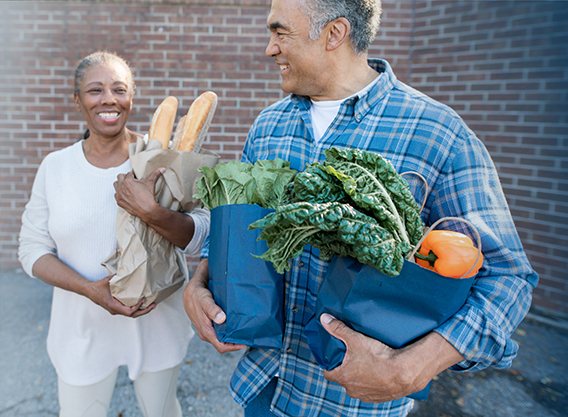 Hurdle #4
Making sure your spouse has lifetime income too
It's never a pleasant subject, but what will your spouse be able to count on for lifetime income if you die first? An annuity can continue to give your spouse income even after you're gone – for the rest of his or her life.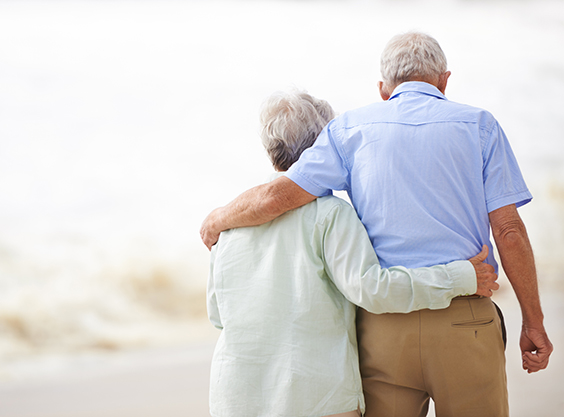 Products for your income strategy

fixed index annuity
ForeIncome II
Offers an opportunity for steady, predictable lifetime income or steady lifetime income with growth potential.

fixed index annuity
Income 150+ SE
Retiring soon or need to push it off a few years? Income 150+ helps you build a guaranteed lifetime income strategy that changes with you.
See what everyday people think about
Retirement income
Ready to retire? Sure! Have enough money to last throughout retirement? Not so sure. See what people think about protecting part of their money for retirement.
Help fund your
Retirement "paycheck"
Before you launch your retirement journey, play this short video to consider the income sources you'll use for your "paycheck."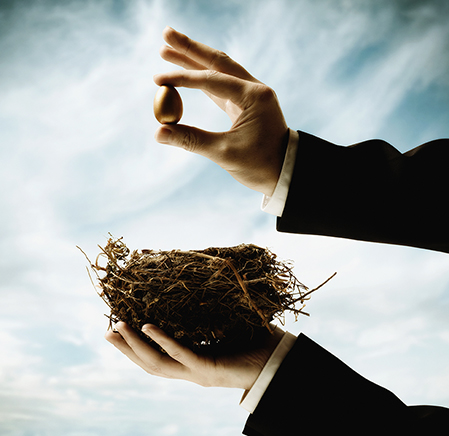 The 4% Retirement Rule Is In Doubt. Will Your Nest Egg Last?
A Wall Street Journal article
A well-established strategy for funding your golden years is no longer foolproof. But there are ways to ensure the income you receive in retirement doesn't take a big hit—if you're willing to be flexible.

Ready to review your income strategy?
Talk to your financial professional today to see what types of changes may make sense for you.