Looking for growth potential from the market?
Choose from nearly 100 investment options with ForeInvestors Choice.
What do you get from ForeInvestors Choice?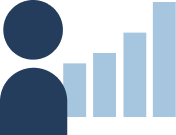 Personalized growth potential
ForeInvestors Choice lets you mix and match from nearly 100 investment options.

With tax-deferred growth
Tax deferral means your money grows faster.

And a better way to transfer your legacy
An optional death benefit may ease your beneficiary's tax burden (available for an additional cost).1
ForeInvestors Choice gives you investment flexibility
ForeInvestors Choice gives you access to some of the most well-known asset managers in the industry. Your financial professional can help you pick the investments options that make the most sense for you to help you reach your financial goals.
And your growth is tax-deferred
Your money grows faster with ForeInvestors Choice because any growth is tax-deferred until you start taking withdrawals.

Watch this video and see how tax-deferred growth may help you reach your retirement goals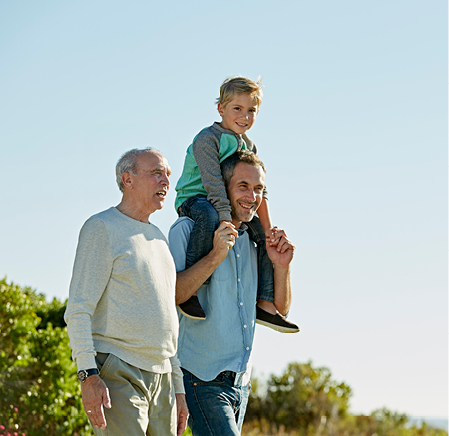 Plus, you may help ease your beneficiary's tax-burden.
ForeInvestors Choice offers an optional death benefit, available at an additional cost, that will increase your annuity contract value by 35% of the contract growth to help your loved ones handle any tax liability. With this option, you can pass your wealth directly to your beneficiaries.1

Ready to add ForeInvestors Choice to your retirement strategy?
Talk to your financial professional about ForeInvestors Choice today and share this page when you do.