Our focus is on you
At Global Atlantic, we are focused on delivering clear value to our customers with an enduring commitment to keep the promises we make.
Our Story
Global Atlantic is a leading U.S. retirement and life insurance company, with a broad range of competitive and innovative products, leading integrated risk and investment management, and highly experienced leadership. We are committed to addressing your financial protection needs today – and tomorrow.
Watch our videos to learn more about our business, our approach, our people and our passion for our customers.
A strong company built on a unique heritage
Global Atlantic was founded at Goldman Sachs in 2004 and separated as an independent, privately held company in 2013. In February 2021, KKR acquired a majority ownership stake in Global Atlantic, which operates as a subsidiary and standalone business. Its success is driven by a unique heritage that combines deep product and distribution knowledge with leading investment and risk management capabilities, alongside a strong financial foundation.
Scroll through our timeline to see how we got here.
Inception as Goldman Sachs Reinsurance Group
Acquires Allmerica Life, renames it Commonwealth Annuity and Life
Acquires First Allmerica Financial Life Insurance Company
Starts selling annuities through Commonwealth
Separates from Goldman Sachs and incorporates as Global Atlantic Financial Group Limited
Acquires AVIVA USA life insurance business line and renamed Accordia Life
Acquires Forethought Life Insurance Company: includes preneed business and annuity businesses built on capabilities acquired from The Hartford
All products and services branded Global Atlantic
Global Atlantic becomes a majority-owned subsidiary of the KKR public company
Insurance Company Ratings
Applies to the individual financial strength of Accordia Life and Annuity Company, Commonwealth Annuity and Life Insurance Company, First Allmerica Financial Life Insurance Company, Forethought Life Insurance Company and Global Atlantic Re Limited.

Ratings apply to the issuing companies and do not apply to any specific product or underlying fund. Each individual insurer is solely responsible for the benefits and obligations of the products it issues.

Ratings as of February 6, 2023.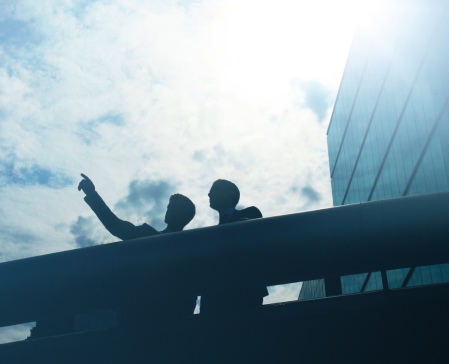 Our leadership
Experience and commitment
Global Atlantic brings together leaders with deep experience at all levels of our organization – gained both at predecessor companies and throughout the industry. Leadership consistency drives a steady vision, strategy and commitment to the retirement and life markets.
Our corporate responsibility
Making a difference
Global Atlantic believes we have a responsibility to support the communities where we work, and we focus our charitable efforts around this community-oriented philosophy.
Diversity, equity and inclusion
Great things happen when you harness the power of different perspectives and ideas in a diverse and inclusive workplace. From employee-led resource groups, to conscious consideration in our recruiting process, to our CEO's pledge to reinforce a commitment to open dialogue and tackling unconscious bias – Global Atlantic embraces a culture of diversity and inclusion.
Watch this video to hear from our employees and leadership about what "diversity and inclusion" means to us.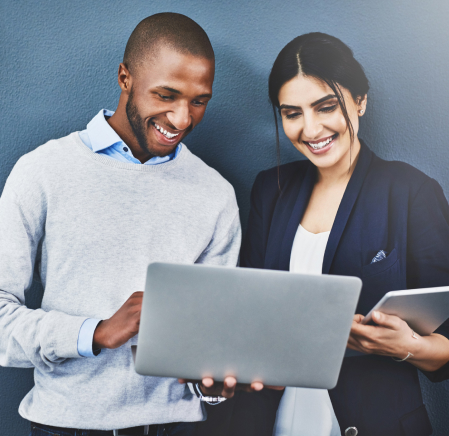 Careers
Come grow with us
Global Atlantic's success is because of its people. As we continue to grow and thrive, we are looking for talented individuals who reinforce our culture of diversity, inclusion, innovation, and critical thinking. Join us!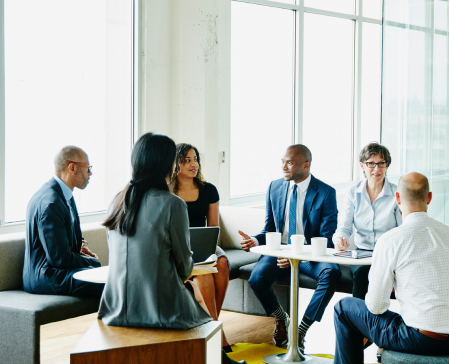 Global Atlantic in the news
Get all the latest news and information about Global Atlantic, our people, and our products.