For many, "financial protection" means life insurance. For others, it's protecting retirement assets from market volatility, taxes and inflation. But what about unexpected health-related expenses? Or funeral planning?
Here are four protection hurdles you may encounter and ideas to get past them.
Hurdle #1
An unexpected death
When the person who is the primary source of income for a family dies unexpectedly, it can leave tremendous emotional and financial burdens. The primary purpose of an indexed universal life insurance policy is to provide a death benefit to help ease such a financial burden by replacing lost income, paying off debt and helping a family continue through life as planned. Talk to your life insurance professional about how an indexed universal life insurance policy may help protect those you care about against the unexpected.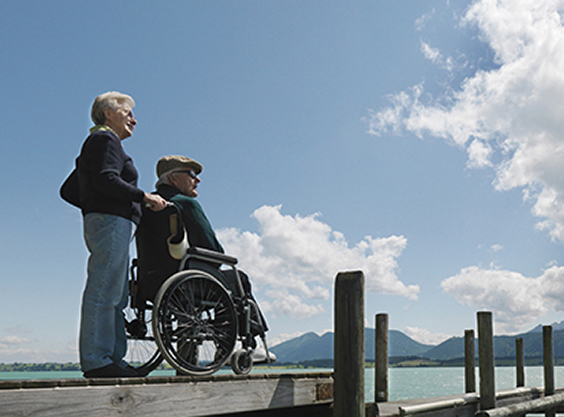 Hurdle #2
Knowing what you need
What type of life insurance should I get? How much coverage do I need? Am I insurable? Do I need an exam? How long does it take to get a policy? Can I increase my coverage if I already own a policy? Where do I start? These questions (and more) can be intimidating but purchasing life insurance can be one of the most important decisions you make — and it doesn't have to be complicated. Talk to your life insurance professional about what's right for you and whether an indexed universal life insurance policy will meet your needs.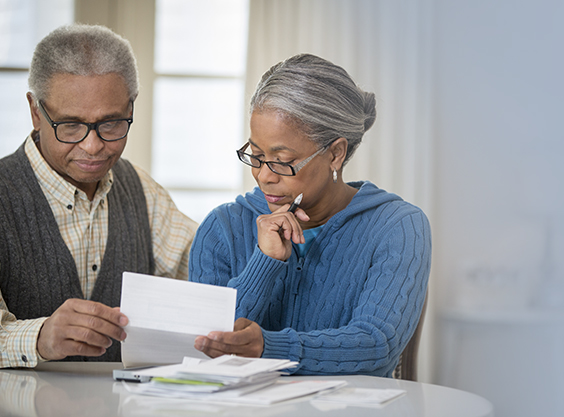 Hurdle #3
Long-term care (LTC) can be expensive
If you need help, a home health aide alone may cost you $50,336 a year.1 And since Medicare and health insurance may not fully cover your LTC needs, you may need to tap your personal savings. You might better leverage your money through an annuity with LTC benefits or through the living benefits of an indexed universal life policy. Your financial professional can help you decide.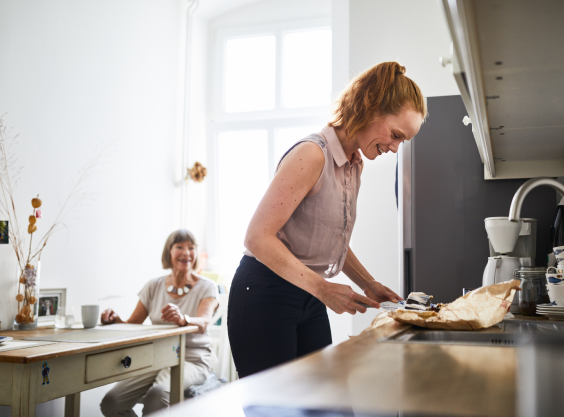 Hurdle #4
Funeral expenses and planning
Planning your own memorial service may not be something you want to think about. However, planning and pre-funding the celebration of your life can help your family at an emotional time, while sparing them from having to cover the costs. Meet with your local funeral director or visit your local funeral home's website to see how you can start preplanning now.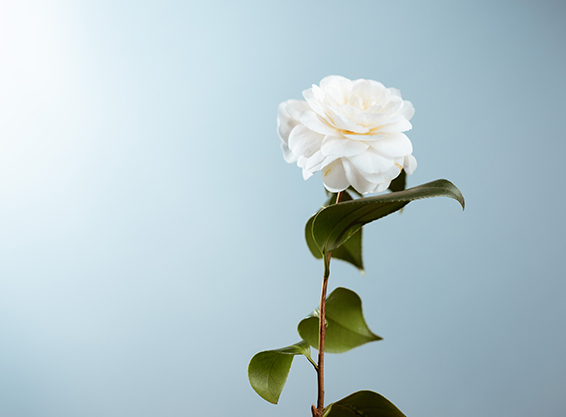 Products for a more well-rounded protection strategy

fixed annuity with long-term care benefits
ForeCare
Provides a way to double or triple your money for qualified LTC expenses.2

Preneed life insurance
Helps cover your funeral expenses and minimizes the obligation on your family: the benefit is payable directly to the funeral provider upon your death.
registered index-linked annuity
ForeStructured Growth
Designed to help you gain control of your retirement savings strategy by balancing growth potential while limiting exposure to losses.
How will you pay for
Long-term care?
Use your savings? Insurance? Before you answer, watch this video to get the facts and new ideas to help you pay for your LTC expenses.
Now's the time to plan ahead for the final
Celebration of your life
Planning and pre-funding your funeral is one of the most compassionate gifts you can give to your family. And you can plan how you'd like to be remembered.

Ready to review your protection strategy?
Talk to your financial professional today to see what types of changes may make sense for you.