Global Atlantic's institutional business is a leading provider of capital, risk and in-force management solutions for retirement and life insurance companies.
Building long-term partnerships
We look to build long-term relationships with our institutional clients, developing a deep understanding of your unique business challenges and objectives.
Working side-by-side, we create custom solutions quickly, responsively and with full transparency. This approach has led many of our clients to return to us for multiple transactions.
Capital and risk-management solutions
Our team specializes in tailoring solutions for your block, flow and pension risk transfer (PRT) reinsurance needs.
Block reinsurance
Release capital and improve returns

Monetize embedded value for shareholder return or reallocation

Manage risks, including investment and policyholder behavior

Exit non-core businesses; divest undesired lines

Finance acquisitions
Reinsure flow business
Enhance policyholder rates to drive sales

Improve product returns for carrier

Maintain presence in distribution channels
PRT Reinsurance
Enhance the competitive positioning of our clients in the PRT space with capital risk management solutions

Financial strength and execution expertise
Experience and demonstrated success
Global Atlantic's Institutional business is led by a dedicated team of experienced executives who build long-lasting relationships with our clients and ensure responsive service.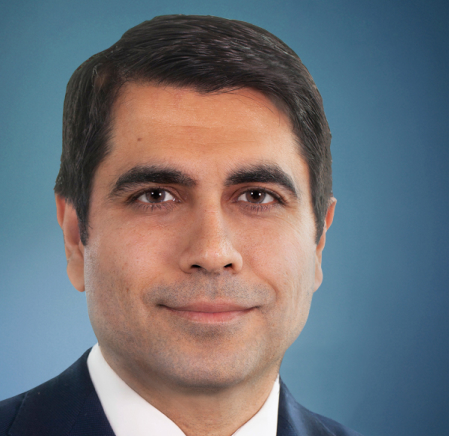 Manu Sareen
President, Institutional Markets, and CEO, Global Atlantic Re Limited
During Manu's time leading the reinsurance effort for Global Atlantic, the company has completed more than $50 billion in reinsurance and M&A deals. Prior to Global Atlantic's separation, he was a Managing Director in the Goldman Sachs Reinsurance Group (GSRG).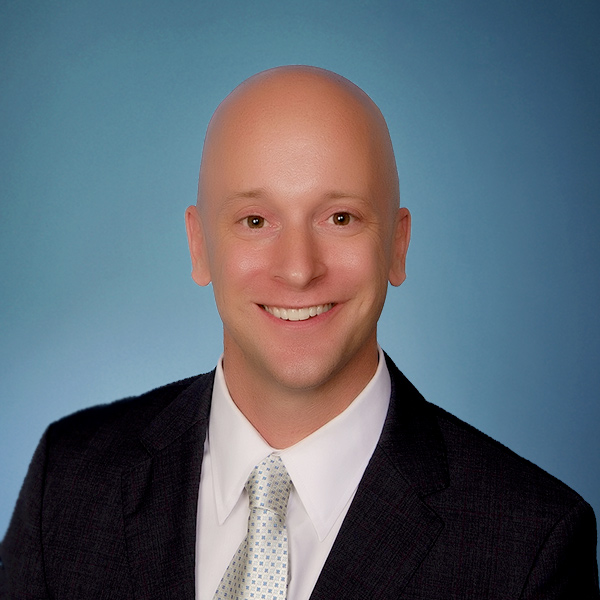 Darryl Herrick
Managing Director, Co-Head, Reinsurance, Global Atlantic Re
Darryl is responsible for expanding and broadening Global Atlantic's institutional client base among the Top- 50 L&A insurance companies in the U.S. Prior to Global Atlantic, he worked as a Partner with C12 Capital Management, a Director at Barclays Capital and Vice President at Goldman Sachs.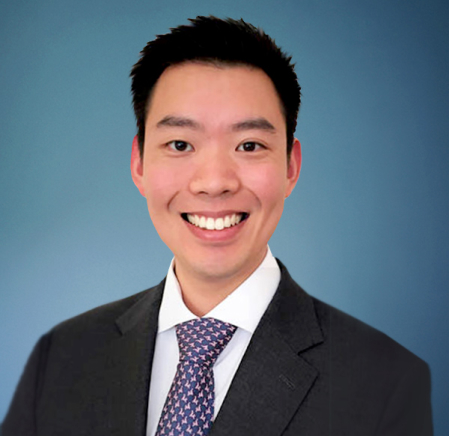 Jason Kao
Managing Director, Co-Head, Reinsurance
Jason joined the Goldman Sachs Reinsurance Group (GSRG) prior its separation as Global Atlantic. He leads all efforts associated with underwriting and pricing deals and is actively involved in structuring and negotiating transactions.
Edward Root
Managing Director, Head of Pension Risk Transfer
Edward is responsible for leading Global Atlantic's growing pension risk transfer reinsurance business. He has over 20 years of experience advising large pension plan sponsors, previously having served as Managing Director at Willis Towers Watson and head of the consulting firm's PRT group.