No matter if you're decades from retiring or have already stopped working, we can help you get – and keep – your financial goals on track.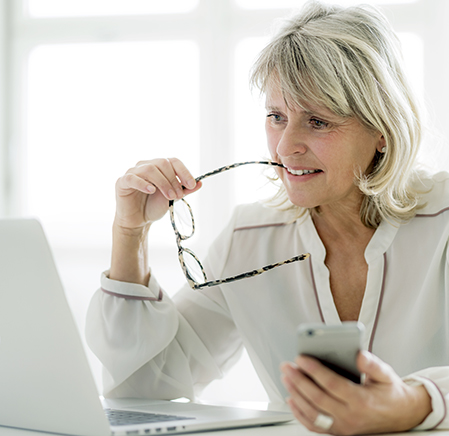 Accumulate
more for your retirement
While planning for your retirement or other life stages, there's no telling how interest rates, inflation or stock market volatility may impact your goal to build your nest egg. See how we can help you meet those challenges.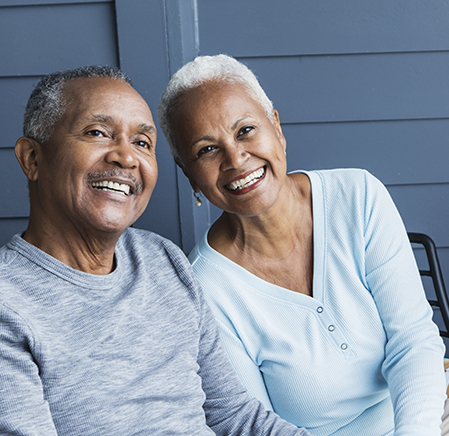 Create
a lifetime income "paycheck"
Will your retirement income last as long as you do? As life expectancy and the cost of living increases, the need for guaranteed sources of income become even more important. Fortunately, you have choices to plan ahead and ensure your expenses are covered, even when your pre-retirement employment paycheck stops coming.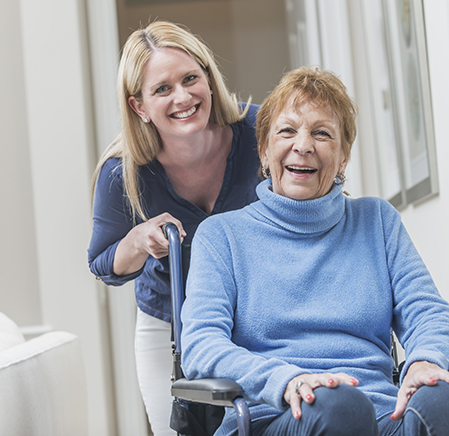 Protect
yourself and the people you care about
There are strategies that can help protect your loved ones from financial hardship in the case of the unexpected. But how do you protect your retirement assets (and loved ones) from a long-term care need, market downturns or even the prospect of living longer than you anticipated? See how you can strengthen your protection strategy.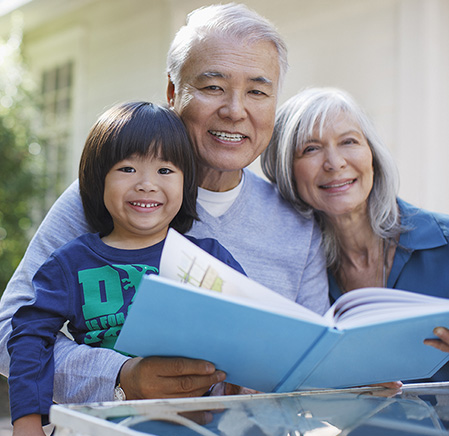 Leave
a legacy
For many, leaving a financial legacy and living a desired retirement lifestyle may not be possible. But with the right planning, you may not have to choose one over the other. See how we can help with your legacy and retirement goals.
More ideas to help you plan for your future.

Are any of these your goals?
Talk to your financial professional today to see what types of changes may make sense for you.