Planning and paying in advance for your end-of-life services can help reduce the emotional stress and financial burden on your loved ones. It also gives you peace of mind, knowing you've made a difficult time a little easier for those you love.
Preneed life insurance can help you:

Cover funeral expenses
You can remove this financial burden from loved ones at a difficult time.

Plan your funeral and memorial
Give loved ones the assurance they are carrying out your wishes.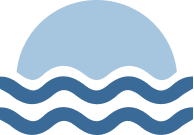 And deliver peace of mind
Both you and your family benefit from knowing everything is taken care of.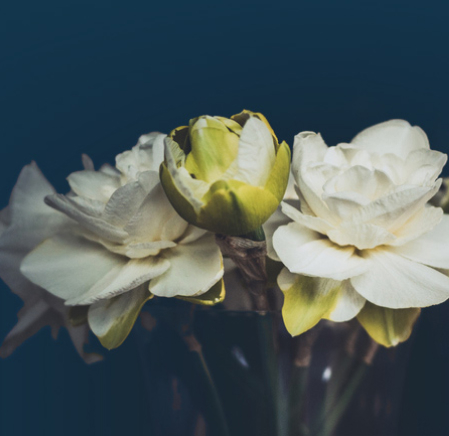 What is preneed life insurance?
Preneed life insurance is a whole life insurance policy, linked to a specific funeral provider and is intended to cover the funeral expenses listed in your preneed contract.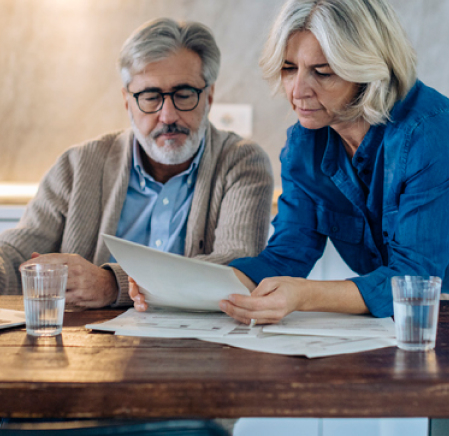 How does preneed work?
The death benefit from the preneed policy is assigned to the funeral provider and paid to them upon your death and fulfillment of the preneed contract minimizing the obligation upon your family.
What are key benefits of preneed life insurance?
By planning now, you can help alleviate the stress and financial burden that planning for your funeral arrangements may place on your loved ones.
Preneed life insurance provides:
Peace of Mind: Not just for you, but for your family and friends as well.

A clear expression of your wishes: Not only do you make this difficult time a little easier, you also ensure that you'll be remembered the way you want.

Funding: By setting aside funds to help pay for your final memorial, you minimize the financial burden on your family.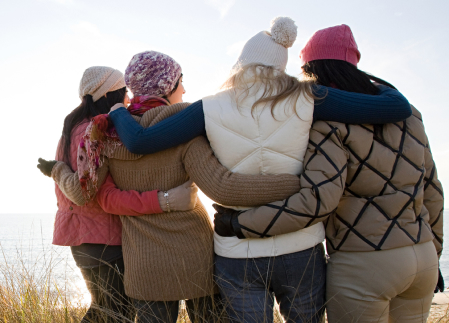 Simply Speaking
Your end-of-life plans are not an easy topic to discuss. Our Simply Speaking guides provide the straightforward information and direction you need to begin to consider your funeral service or memorial preferences.
Simply Speaking Funeral Planning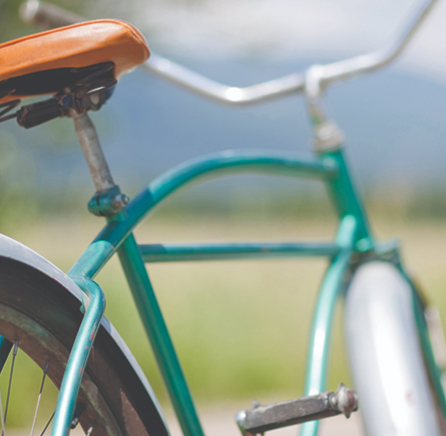 Download Our Planning Guide
Because you care enough to plan ahead for those you love, you can use this planning guide to record your final wishes and organize life's many details. Planning ahead assures that those closest to you have all they need to handle your affairs, recognize your wishes, and celebrate your life.


Making a Payment
We offer a variety of ways to pay, including online. We also offer either one-time or recurring payment options.  

Interested in preneed life insurance?
Our funeral and memorial planning insurance is offered nationwide, so you can find our products at a funeral home near you.