In 2022, we focused our efforts on corporate responsibility matters that we believe are most relevant and most impactful to our business as a retirement and life insurance company, and our stakeholders. We are committed to continuous learning and expect our efforts to evolve as we monitor policy developments and best practices.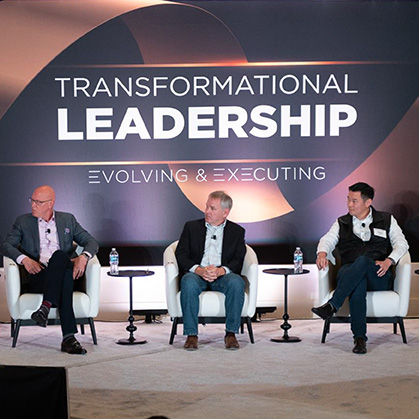 Investing In Our Employees
At Global Atlantic, we devote a substantial amount of attention to attracting, retaining and supporting the career development of our exceptional talent. Beyond the execution of our strategy, we believe our long-term success as as a leading retirement and life Insurance company lies in investing in our people.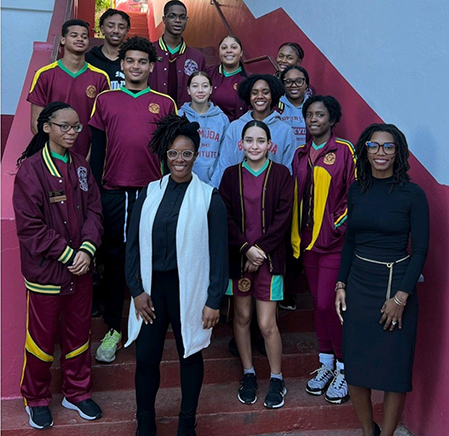 Serving Our Communities
We strive to make a difference in the communities where we live and work across the U.S. and Bermuda. Our corporate citizenship efforts are closely aligned with our Company values of teamwork, integrity, diversity and stewardship.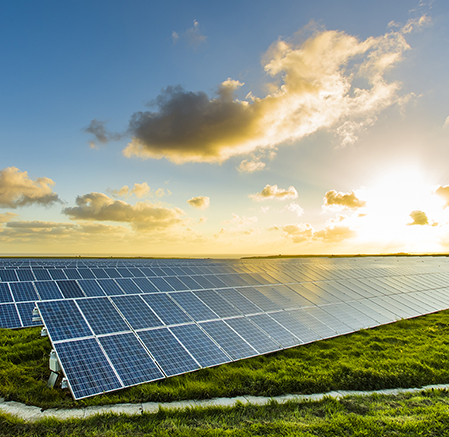 Responsible Investment Practices
We, in partnership with our asset managers, believe that the consideration of environmental, social and governance factors is integral to a holistic investment approach. In connection with development of our firmwide environmental, social and governance framework, we will seek to improve our commitments to sustainability across our investment portfolio and operational footprint.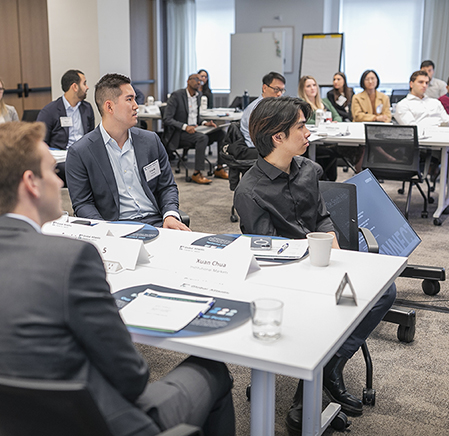 Promoting Sound Governance
By promoting sound governance and embedding a culture of risk management across our organization, we believe we are well positioned to honor our policyholder obligations, deliver value to our stakeholders and protect the value or our franchise over the long term.