A Life insurance policy that's built for life
Lifetime Builder ELITE offers many features that allow for customization and adaptability to your circumstances and objectives.
What do you get from a Lifetime Builder ELITE life insurance policy?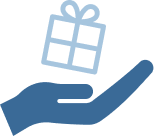 Income tax-free death benefit
Lifetime Builder ELITE provides an income tax-free death benefit to help create financial security for your loved ones in the event of your death.

Cash accumulation potential
It also offers the potential to accumulate greater cash values over the life of the policy than other fixed-interest permanent insurance products.

Access to cash value
And you can access cash value during your lifetime to help supplement your retirement or meet other financial needs.
Why would you ever need Lifetime Builder ELITE?
An income tax-free death benefit to help create financial security for loved ones
The potential to accumulate cash values that you can access during your lifetime in a tax-advantaged manner
Greater potential for growth, particularly in a low-interest-rate environment, compared to traditional universal life policies in which the insurance company declares the interest rate
Three choices for cost-effective death benefit protection

Level death benefit
Your death benefit remains at the face amount you purchase at the start of the policy.

Increasing death benefit
Your death benefit will include the account value of your policy in addition to the face amount.

Return of premium
Your death benefit will include additional proceeds equal to the total premiums paid into the policy up to the date of death of the insured, accumulated with interest.
And you can grow cash value that's accessible during your life
When you buy a Lifetime Builder ELITE policy, your growth potential is based on the positive movement of a major financial index, subject to certain limitations.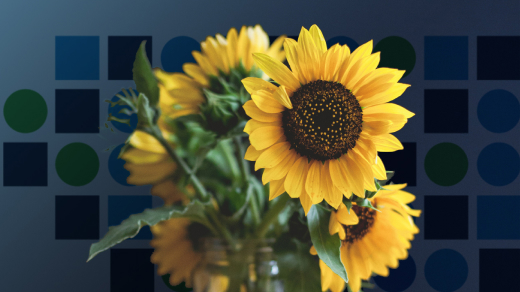 With downside protection
Funds allocated to an indexed strategy are never invested directly in the stock market, so you're protected against market losses. While you participate in the potential upside of positive market performance, you are protected against the downside of market losses, because the lowest interest crediting you could receive is zero.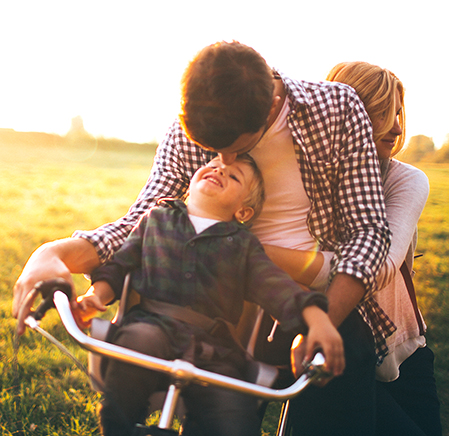 Want more information?
Download the Lifetime Builder ELITE brochure for complete details about product, conditions, limitations and disclosures.

Life resources & forms
Download and print the form you need, then mail the completed form to us.

Riders
We offer a variety of optional life insurance riders as an addition to your life insurance policy to help you customize your policy to your life.

Wellness for Life®
When you purchase a Global Atlantic permanent, individual life insurance policy, you automatically qualify for Wellness for Life®, and there is no charge for this rider that can give you discounts on your cost of insurance.

Ready to choose the life insurance policy that's built for life?
Talk to your financial professional about Lifetime Builder ELITE today and share this page when you do.