90% of married couples age 65+ will need some form of long-term care (LTC).4
ForeCare gives you more for your LTC needs.
What do you get from ForeCare?
You get 2X for LTC
You either get double your contract value for your qualified LTC expenses...1,2,3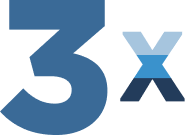 Or 3X for LTC
…or triple. It's all based on your approval.1,2,3
And your spouse can be covered too
And your spouse may take withdrawals for LTC costs too.5
Why would you ever need ForeCare?
Long-term care (LTC) is for help with things you do every day (like getting out of bed, cooking, or getting dressed) that you can't do because of a health issue. But LTC may cost you a small fortune. A home health aide alone may run you $31,680 a year.6 Before you think your savings, general health insurance or even Medicare or Medicaid will cover your LTC needs, watch this video to see if you have any gaps in your strategy and how a product like ForeCare can help fill them.
ForeCare gives you more for LTC
ForeCare may double or triple your money for qualified LTC expenses.1,2,3 For example, a one-time premium payment of $150,000 can mean $300,000 to $450,000 for qualifying LTC expenses on the very first day your ForeCare contract value takes effect.7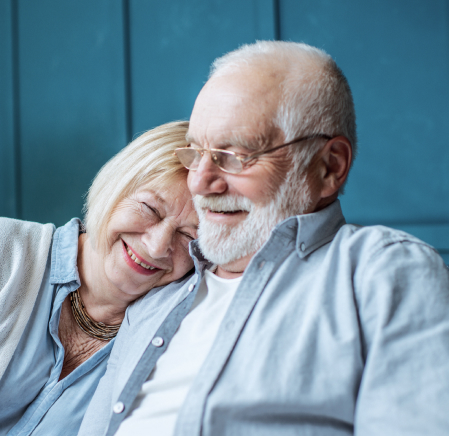 And more for your spouse and beneficiary too.
With ForeCare, you and your spouse can take withdrawals for your LTC care expenses at the same time or separately if and when long-term care is needed.
Plus, unlike traditional LTC products, any remaining contract value not used for LTC expenses (or withdrawn for other purposes) can be passed to beneficiaries as a death benefit.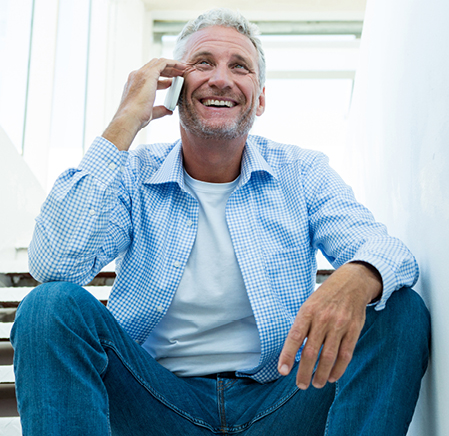 All with no medical exam. Just 30 minutes on the phone.
Seriously. The average ForeCare application process takes 30 minutes over the phone to find out if you qualify and are approved at:
The standard level (2X): Provides double the amount of your contract value for qualified long-term care expenses.
The premier level (3X): Provides triple the amount of your contract value for qualified long-term care expenses.

Ready to add ForeCare to your retirement strategy?
Talk to your financial professional about ForeCare today and share this page when you do.