We're undoubtedly living in uncertain times that are challenging our nation on many fronts. The welfare of our customers, partners and employees is certainly top of mind. In times like this, we understand that you want to know that your financial plan and the decisions you made remain sound.
Insurance companies like Global Atlantic exist to give you protection and confidence, especially in uncertain times. Global Atlantic remains well positioned and our financial foundation is strong. Our products are designed to provide protection through good times and bad. And we've built our company to support those obligations.
Global Atlantic places the highest priority on the promises we make to our customers through our annuities and life insurance. We are strong, resilient and well positioned to weather the market cycles, including disruptions like we face today.

A message from our CEO and President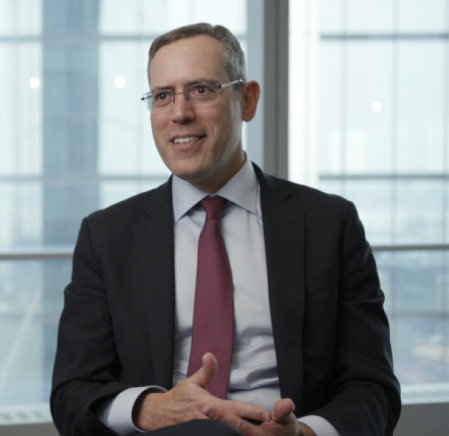 President Rob Arena on our commitment
Watch Rob Arena, President of Global Atlantic, share Global Atlantic's commitment to serving our customers.
We know you have questions. We're here to help.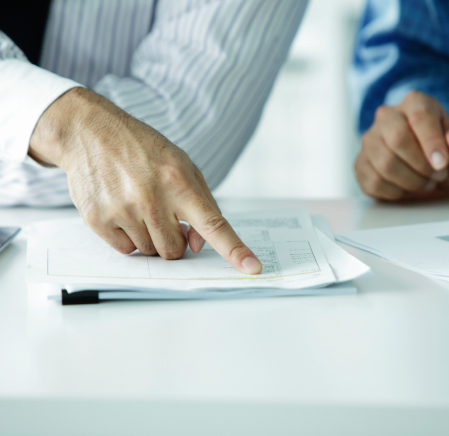 CARES Act guidance
The Coronavirus Aid, Relief and Economic Security (CARES) Act signed into law on March 27, 2020, implements a wide range of provisions to provide economic stimulus.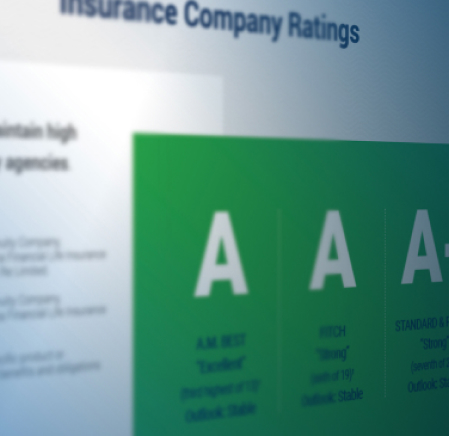 We're highly rated
Our insurance companies are strong and highly rated by all of the major third-party rating agencies.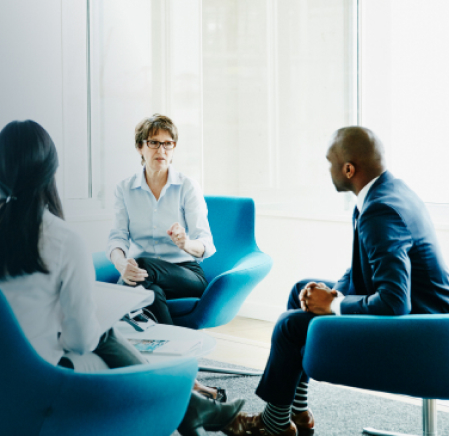 What makes us different?
Our heritage, risk and investment management, deep experience, financial strength, range of offerings, and, most of all, our people truly differentiate us.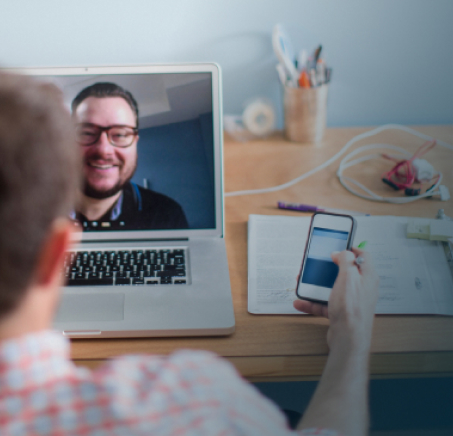 Your financial professional
During this time, many of our distribution partners are meeting with clients virtually. While we are here to help you, your financial professional is also a good source of information and has access to your policy information to help answer questions.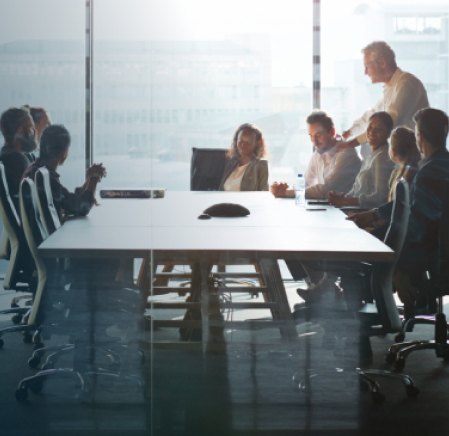 Ready, resilient and reliable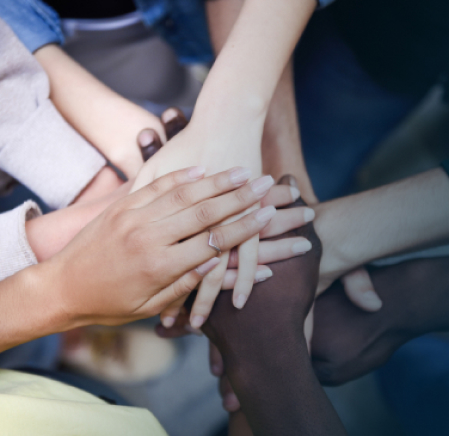 Community involvement
In addition to some of the nonprofit organizations that we support year-round, Global Atlantic is supporting local communities in the fight against food insecurity related to the COVID-19 pandemic. We have kicked off this initiative by donating to charitable organizations that fight hunger in ten U.S. cities and Bermuda. These organizations include Project Bread (in Boston) and Houston Food Bank, both of which provide food assistance to local families.